I believe we all have a responsibility to initiate positive change if we want to address the immense challenge of climate change.
Coming from a classic business school background, I realised more than ten years ago that a sustainable approach was a fantastic opportunity to conduct business in a more meaningful way. This is when I decided to focus my activities on sustainability advisory services and share my knowledge to inspire and deliver positive change.
To support my new endeavours, I decided to undertake studies in environmental management and enjoyed every bit of it ! Now I successfully support international corporations or SMEs from various sectors integrate sustainability to their overall strategy.
GRI certified • ISO 20121 certification • APEX rewrite committee • SEA leadership team member • The Shift member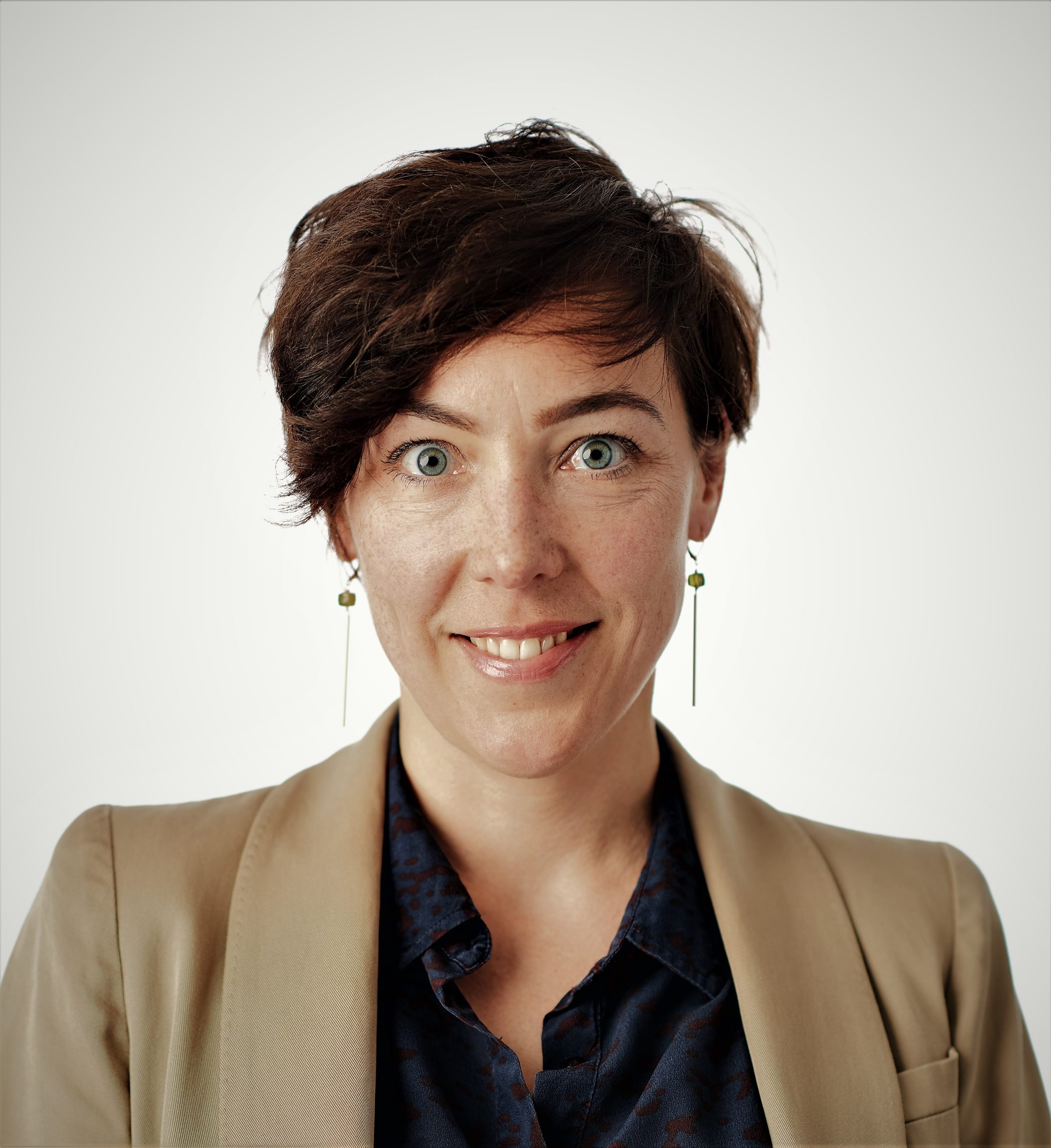 LOCATION
Brussels, Belgium
EMAIL
melanie@sustainabilityaddict.com