I believe we all have a responsibility to initiate positive change if we want to address the immense challenge of climate change.
Corporate sustainability can be intimidating, especially when the world is expecting to see authentic initiatives and engagement.
My job is to empower my clients so they feel comfortable about implementing a sustainable plan in their organisation or specific business unit or department. Solution oriented, I have a passion for engaging stakeholders and inspiring action through collaboration.
Based in Brussels, I work internationally for corporations, SMEs or consulting firms in the events and tourism industry.
GRI certified • ISO 20121 • ISO 26000 • SDGs • Bilan Carbone • The Shift member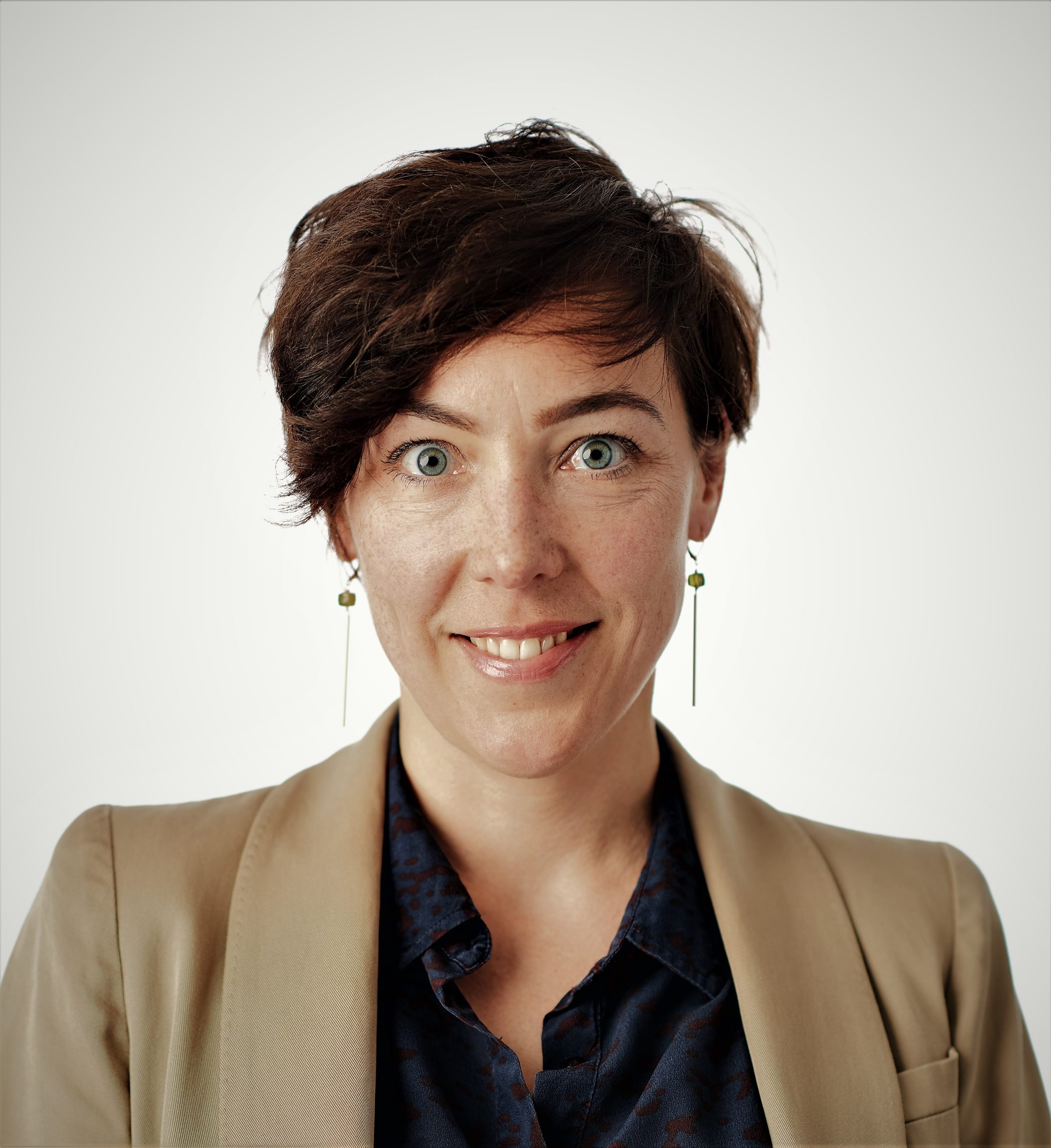 LOCATION
Brussels, Belgium
EMAIL
melanie@sustainabilityaddict.com